The New Parkway Players
Call Chris on the New Parkway Players Hotline at 973 727-7134 for More Information!
Scenes from The New York Comedy Club...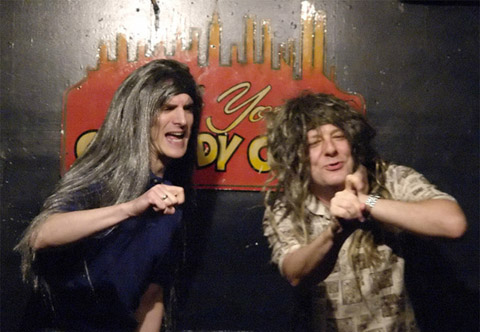 A couple elderly lady friends checking something out.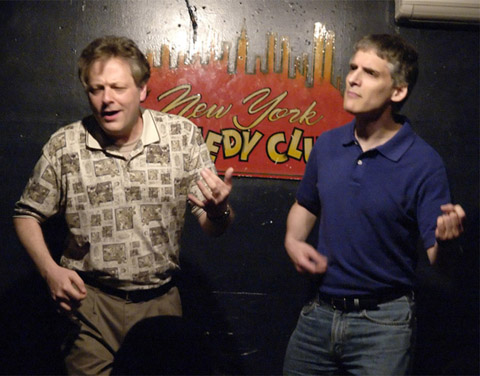 Clearwater & Coots sing one of their last songs of peace before their "blowout".
Our award-winning business card...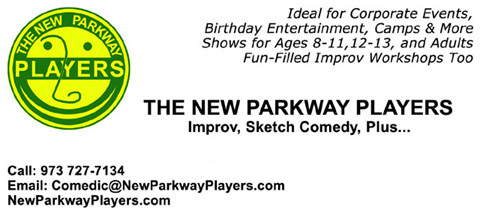 Dot, Delia Quinn, Daniel Cohen, Christopher Hoyle
Improv Comedy NYC, NJ and Elsewhere!
Click to Return to New Parkway Players Home Page
Email Chris • Surf to ChristopherHoyle.com
Important Information!
Click for Chris' Acting Resume (Word Doc)